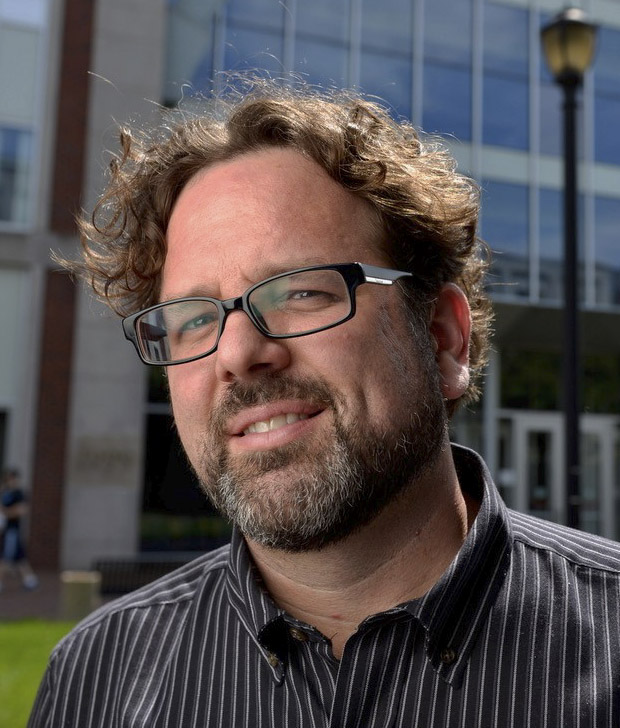 Dr. Shadd Maruna
Professor, School of Social Sciences, Education and Social Work, Queen's University Belfast
NACCJPC Featured Address
Title: 'Risk and Redemption': The Centrality of Stigma to the Psychology of Crime
---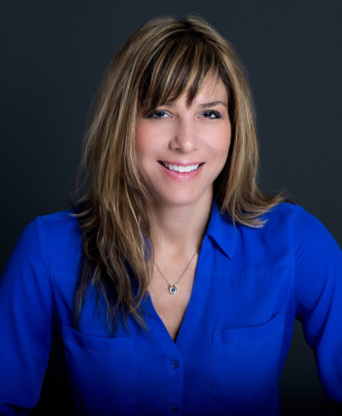 Dr. Gina Vincent
Associate Professor and Director of Translational Law & Psychiatry Research in Systems for Psychosocial Advances Research Center
Keynote Address
Title: Risk Assessment: Racist Algorithms or a Method for Reducing Disparities?

As recent and historical events attest, racial and ethnic disparities are widely engrained into the justice system. Scholars and policymakers have raised concerns that risk assessment instruments may exacerbate these disparities. While it is critical that risk instruments be scrutinized for racial bias, some concerns, though well-meaning, have gone beyond the evidence. This presentation will cover what it means for an instrument to be 'biased' and the current research on racial bias in risk instruments. It will conclude with research and suggestions related to how to minimize disparities through the use of validated risk assessment instruments.
Gina Vincent, Ph.D. is an Associate Professor at the Implementation Science & Practice Advances Research Center (iSPARC) and Co-Director of the Law & Psychiatry Program at the University of Massachusetts Medical School. She also is President of the National Youth Screening and Assessment Partners (NYSAP), a technical assistance center that works with juvenile justice agencies in their selection and implementation of screening and assessment instruments. Dr. Vincent has received funding from NIMH, NIDA, the MacArthur Foundation, OJJDP, and NIJ for studies relevant to implementation of risk for reoffending instruments, and mental health and substance abuse among youth involved in the juvenile justice system. She has over 70 publications and over 100 presentations to international, national, and local conferences in the areas of validation of risk assessment, implementing risk/needs assessment in juvenile justice, callous-unemotional traits, and mental health symptoms.
---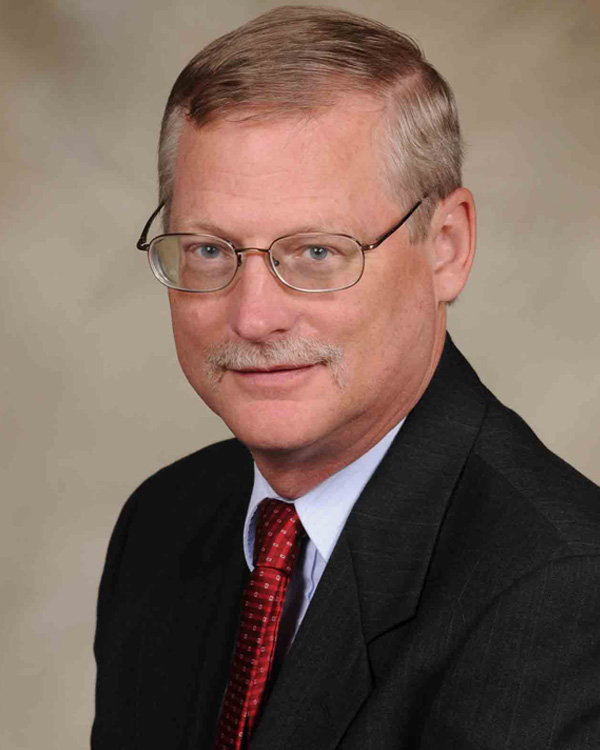 Dr. Glenn Walters
Professor, Department of Criminal Justice, Kutztown University
Keynote Address
Title: Reducing Delinquency by Changing Environments and Building Competencies

This presentation will provide attendees with an introduction to a social-cognitive-developmental model of crime and delinquency that has implications for treatment and intervention. Sources of social influence include parents, peers, and the media, while cognition can be organized into thought process, thought content, and decision-making. Development, by contrast, is marked by the age-crime curve and a series of antecedent conditions that can lead to crime and delinquency—animal cruelty, school bullying, firesetting, and drug use, among them. Interventions that follow from the three principal model components can take one of two general forms or strategies: changing environments and building competencies. The current presentation will demonstrate how changes can take place in both the internal and external environments and how competencies can be built on a foundation of social, coping, and cognitive skills.
---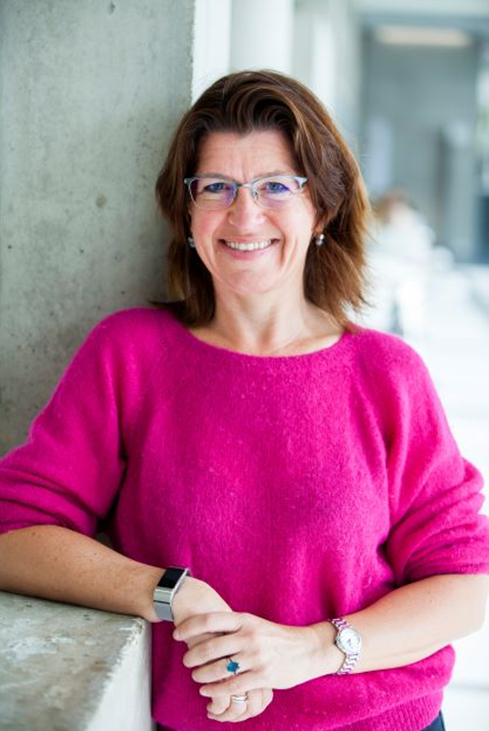 Dr. Vivienne de Vogel
Professor of Forensic Mental Health Care, Faculty of Psychology and Neuroscience (endowed chair), Maastricht University
Keynote Address
Title: Gender Matters: Towards More Gender-Responsive Approaches in Criminal Justice Settings

Women still represent a minority of the criminal justice population, however, the number of females committing (violent) offenses has increased steadily over the past decades. There are growing concerns about whether the knowledge we have on, for instance, risk assessment and intervention programs in justice-involved males is sufficiently valid and suitable for justice-involved females. Research has demonstrated substantial differences between justice-involved females and males relating to trauma, offense history and mental health needs. However, not many gender-responsive programs are currently available in criminal justice settings.
In 2012, a multicentre project started in the Netherlands with the aim to gain more insight into the background of women admitted to forensic mental health care. This project yielded several studies, for example, into gender differences in offending behavior, trauma history, psychopathology, and recidivism and into the predictive value of risk assessment tools. More recently, we developed practical guidelines for treating women in forensic mental health care based on the results from this multicentre project, the literature into gender-responsive working and a qualitative study into experiences of both practitioners and forensic psychiatric patients. The result includes guidelines for gender-responsive and trauma-informed working, gender-sensitive risk assessment, policies in gender-mixed forensic settings and attention for transgender persons. In this presentation, I will discuss the need for gender-responsive approaches based on the results from these two projects, and I will also present a clinical case example from a gender-mixed setting to illustrate challenges in daily practice
---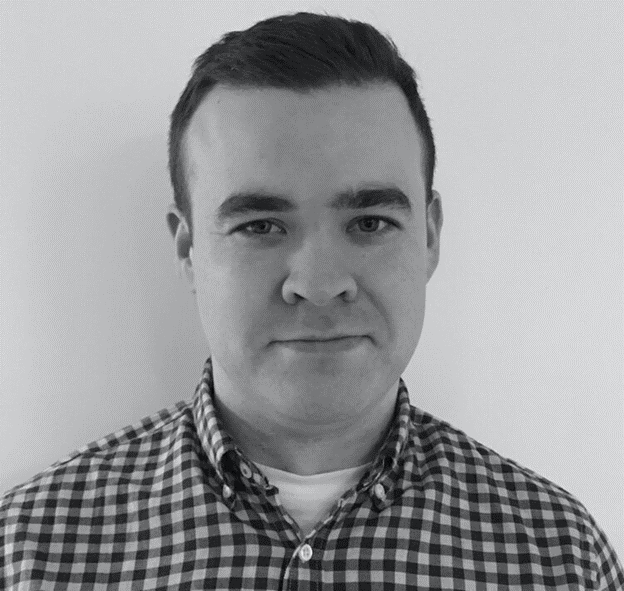 Dr. Paul Gill
Senior Lecturer, University College London's Department of Security and Crime Science
Keynote Address
Title: Violent Extremism Risk Assessment and Management: The State of Play

This talk presents an account of how research and practice on violent extremism risk assessment and management has evolved rapidly over the past 10-15 years, and where major gaps and deficiencies remain.
---