Conférenciers invités au congrès de 2019
Conférenciers principaux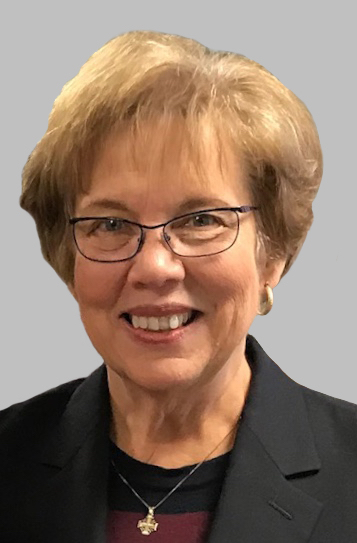 Sr. Donna J. Markham
Honorary President Plenary Address (May 31st after Opening Ceremony)
Honorary President Plenary Address
Title: TBA
Sr. Donna J. Markham
…
Abstract:

---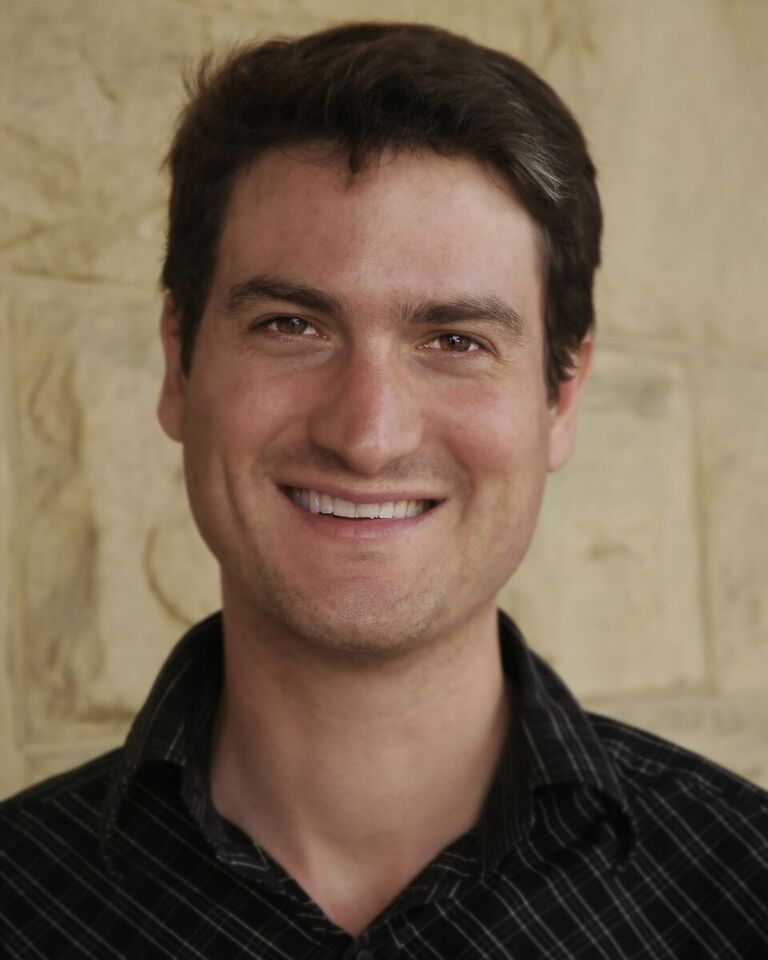 Dr. Greg Mariotti Walton
Plenary Address (May 31st around 1pm)
Greg Walton is an Associate Professor of Psychology at Stanford University. Much of his research investigates psychological processes that contribute to major social problems and how "wise" interventions that target these processes can address such problems and help people flourish, even over long periods of time.
Dr. Walton focuses on fundamental ways in which people make sense of themselves, other people, and social situations, how meanings people draw can be counterproductive and self-reinforcing (e.g., "People like me don't belong here") and how they can be altered to cause lasting benefits to individuals and to society.
Dr. Walton's research has been covered in major media outlets including the New York Times, Harvard Business Review, The Wall Street Journal, Huffington Post, NPR, The Chronicle of Higher Education, The Washington Post, The San Francisco Chronicle, The Los Angeles Times, and The Onion.
In addition to his scholarship, Dr. Walton is a committed teacher and mentor. At Stanford, he teaches courses on psychology and social problems, including one entitled "Wise Interventions."
http://www.stanford.edu/~gwalton
Keynote Address
Title: TBA
Dr. Greg Mariotti Walton
Department of Psychology, Stanford University
Abstract:

---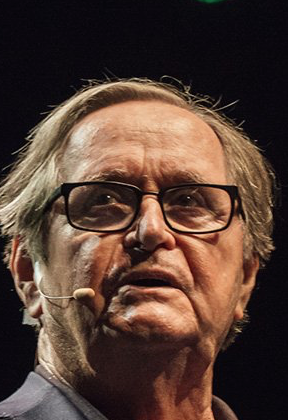 Dr. Brian Little
Plenary Address (June 1st at 9am)
Dr. Brian Little is an internationally acclaimed scholar and speaker in the field of personality and motivational psychology. His pioneering research on how everyday personal projects and 'free traits' influence the course of our lives has become an important way of explaining and enhancing human flourishing. Professor Little is currently at Cambridge University where he is a Fellow of the Well-Being Institute and Director of the Social Ecology Research Group in the Department of Psychology. He is also affiliated with the Cambridge Judge Business School and the Psychometrics Centre at Cambridge.
Professor Brian R. Little received his early education in British Columbia and his Ph.D. from the University of California, Berkeley. His research lies at the intersection of personality, developmental and applied psychology. He has taught at Oxford, Carleton and Harvard Universities and received numerous awards for his teaching and research. Since 2000 he has been Distinguished Research Professor Emeritus at Carleton and since 2010 has been directing the Social Ecology Research Group (SERG) at Cambridge.
Dept. Website: http://www.psychol.cam.ac.uk/people/bl321@cam.ac.uk
Personal Website: http://www.brianrlittle.com
Keynote Address
Title: Fates Beyond Traits: The Social Ecology of Human Flourishing
Dr. Brian Little
Department of Psychology, Cambridge University
Abstract:
---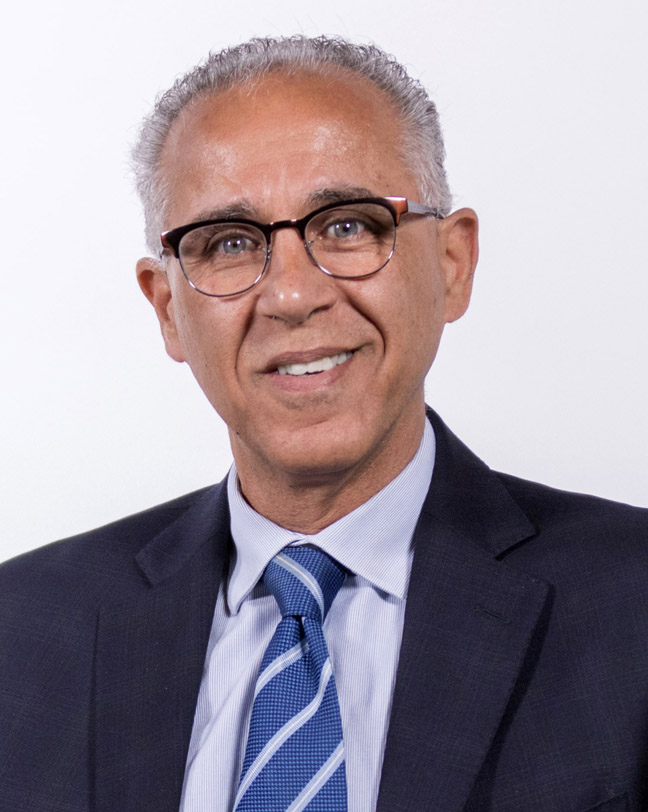 Dr. Sam Mikail, Dr. William Bard, Dr. Angela Colantonio
Presidential Plenary Symposium & Lunch (June 1st around 12pm)
Presidential Plenary Symposium & Lunch
Title: TBA
Dr. Sam Mikail, Dr. William Bard, Dr. Angela Colantonio
…
Abstract:

---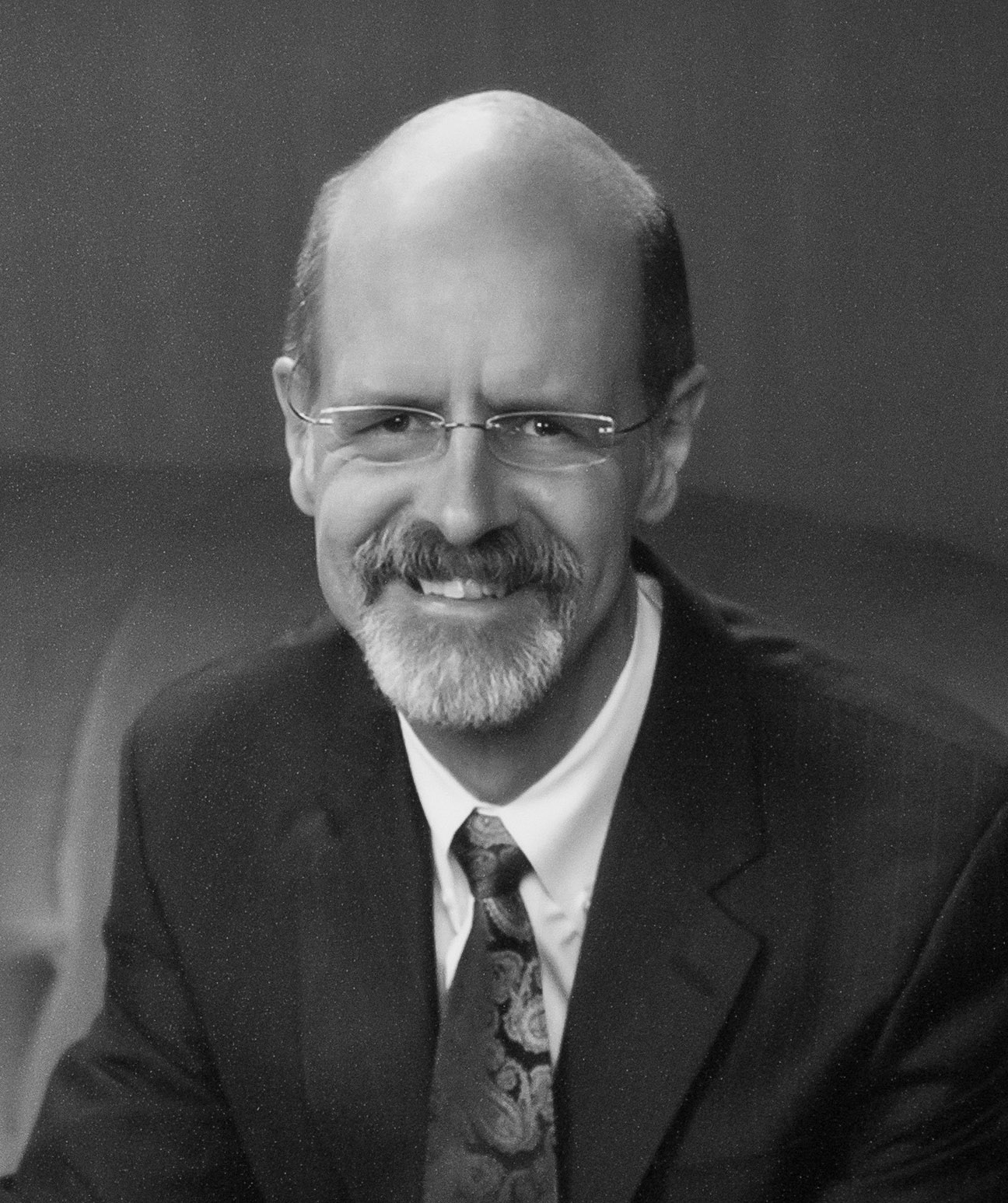 Dr. Patrick Baillie
Plenary Address (June 2nd at 9am)
Plenary Address
Title: TBA
Dr. Patrick Baillie
…
Abstract:

---