Transport et promotions
Les fournisseurs de services de transport suivants sont heureux d'offrir leurs services (la plupart au rabais) aux délégués qui se rendront au congrès national de la SCP de 2019, qui se tient du 31 mai au 2 juin 2019, à Halifax, en Nouvelle-Écosse.
La SCP a négocié des tarifs spéciaux/rabais avec Air Canada, WestJet, Porter et VIA Rail pour les délégués du congrès.

Les codes promotionnels et l'information sur les rabais offerts se trouvent dans la confirmation de votre inscription au congrès, qui vous a été envoyée par courriel; si cette information n'est pas indiquée dans votre confirmation, ou si vous avez des questions sur les codes promotionnels, veuillez communiquer avec nous à convention@cpa.ca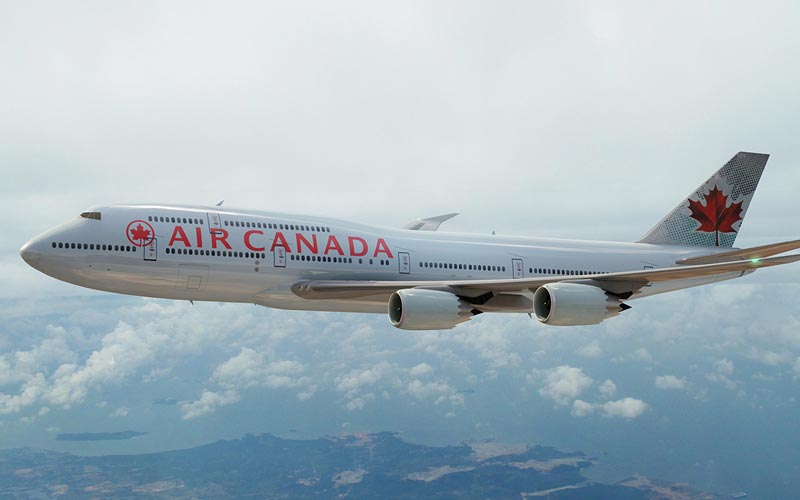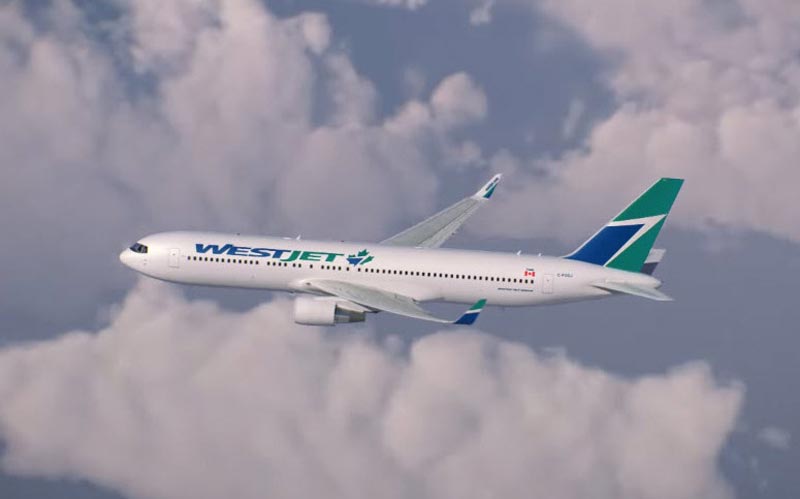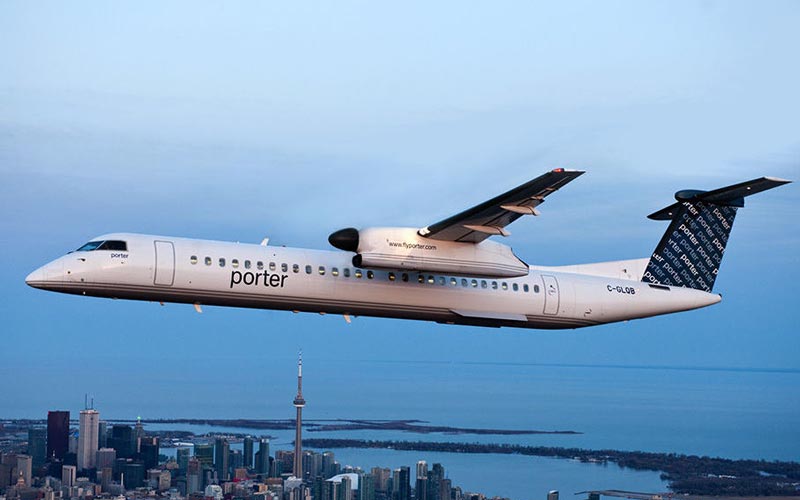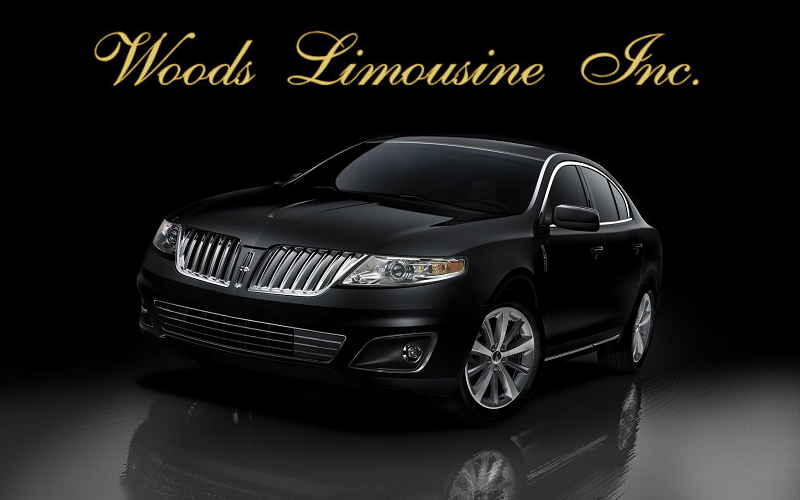 Woods Limousine would like to extend a warm welcome to all participants of the "name of" Conference. They are pleased to offer all attendees a conference discount. If you wish to reserve with them, you can call their toll free number 1-888-720-5466, email bookings@woodslimo.com, or use their online reservation form through their website @ woodslimo.com.
Please disclose that you are with the CPA Conference to ensure that the discount is applied.