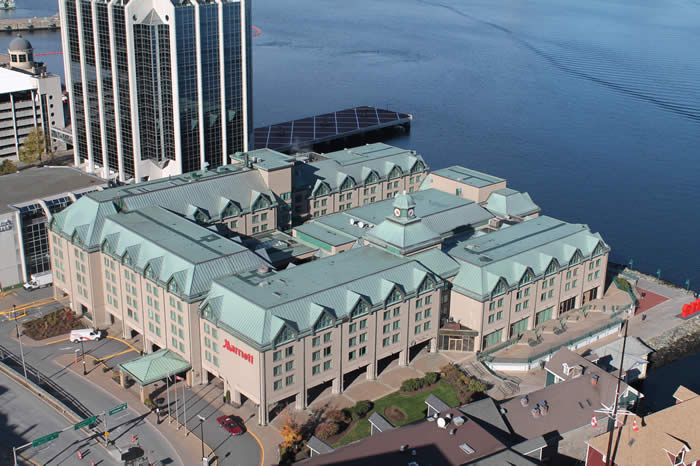 The CPA is pleased to have secured group rates at the two hotels in Halifax where the CPA's Annual National Convention and the 4th North American Correctional & Criminal Justice Psychology Conference (NACCJPC) are taking place.
See below for information on booking your guestroom by phone or online. Don't delay as the block will sell out quickly!
Site of the CPA's 2019 Annual National Convention
Halifax Marriott Harbourfront
1919 Upper Water St
Halifax, NS B3J 3J5
**UPDATE: APRIL 30, 2019**
Unfortunately, all guest rooms in the CPA room block are sold out for the night of Thursday, May 30th, 2019. Rooms are still available from May 31st onwards.
To book these rooms, please visit the following link:
https://www.marriott.com/event-reservations/reservation-link.mi?id=1547842548123&key=GRP&app=resvlink
Call in and book your guestroom by calling the main reservations line at 1-800-943-6760 and ask for the Canada Psychological Association room block.