Welcome Message From Dr. Edward McCauley, President, University of Calgary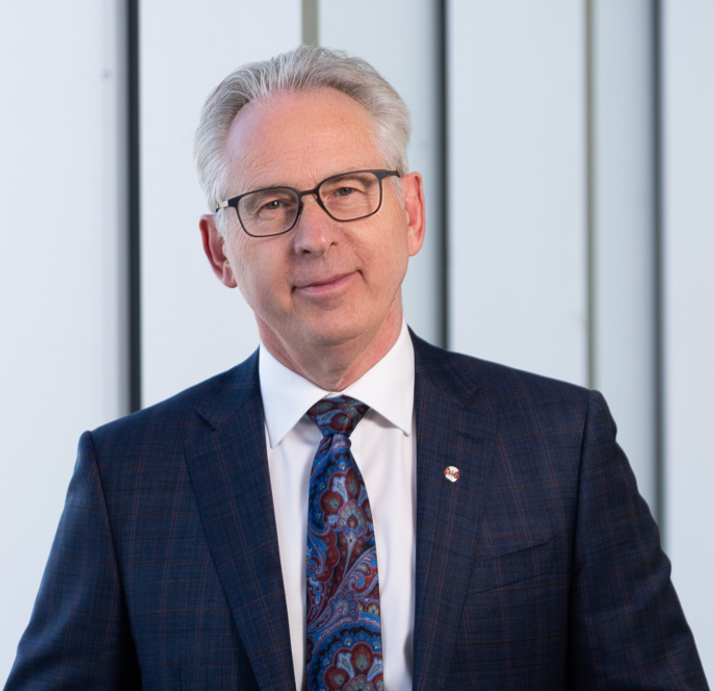 To the delegates of the Canadian Psychological Association's national convention,
Our University of Calgary community welcomes you to the 83rd annual national convention of the Canadian Psychological Association in our beautiful city.
For the first time in three years, this distinguished group of scientists, practitioners and students will be able to meet and interact in person, and I am delighted that you chose Calgary for this notable event. Over the past two years of a global pandemic, psychologists have formed an important part of Canada's frontline health care force. As COVID-19 affected every facet of human life, psychologists have supported people experiencing stress and isolation, as well as conducting relevant research on other ways in which the pandemic has impacted mental health and child development.
When you all convene this year to share expertise, research insights and forecasts for your professions, I hope you will take a moment to appreciate your own valued role in supporting Canada's recovery from COVID-19. All my best wishes for meaningful discussions with your peers and a very successful CPA 2022 National Convention.
Sincerely,
Edward McCauley, PhD, FRSC
President and Vice-Chancellor
University of Calgary
---