Welcome Message From The Rt. Hon. Justin P. J. Trudeau, P.C., M.P., Prime Minister of Canada

Dear Friends:
I am pleased to extend my warmest greetings to everyone attending the Canadian Psychological Association's (CPA) 83rdAnnual National Convention.
This event provides an important platform for scientists, practitioners and students in the field of psychology to discuss current research and share insights and best practices. I am certain that delegates will make the most of the many educational opportunities planned for the next three days as well as the chance to network with their peers from across the country.
I would like to commend the CPA for its commitment to promoting excellence in psychological research, education and practice. It continues to be a challenging time for planning and hosting events. That is why I would also like to thank the organizers for offering this conference in both in-person and virtual formats and for putting together an informative and rewarding program for everyone involved.
Please accept my best wishes for a productive convention in Calgary.
Sincerely,
The Rt. Hon. Justin P. J. Trudeau, P.C., M.P.
Prime Minister of Canada
SM_Canadian Psychological Association Convention_ENG(PDF)
---
Greetings from the Honourable Michelle Rempel Garner, Member of Parliament for Calgary Nose Hill

I wish to extend my greetings to everyone attending the Canadian Psychological Association National Convention. Over the past 2 years, we have seen just how important the role psychologists have played in combating the devastating fallout caused by COVID-19. The pandemic has had a profound impact on the mental health of all Canadians. Extended lockdowns, the shuttering of Canada's economy, and increased isolation of our most vulnerable have had a deep impact on Canadian's mental health. Psychologists have played an integral role in assisting patients battling stress, anxiety, and isolation and launching groundbreaking studies. I wanted to thank all of you for the vital work you have done during the pandemic and that you continue to do to help support the mental health of all Canadians.
Sincerely,
Hon. Michelle Rempel Garner, P.C., M.P.
Calgary Nose Hill
Greetings MP Rempel Garner_Canadian Psychological Association National Convention.pdf(PDF)
---
Welcome Message From Dr. Edward McCauley, President, University of Calgary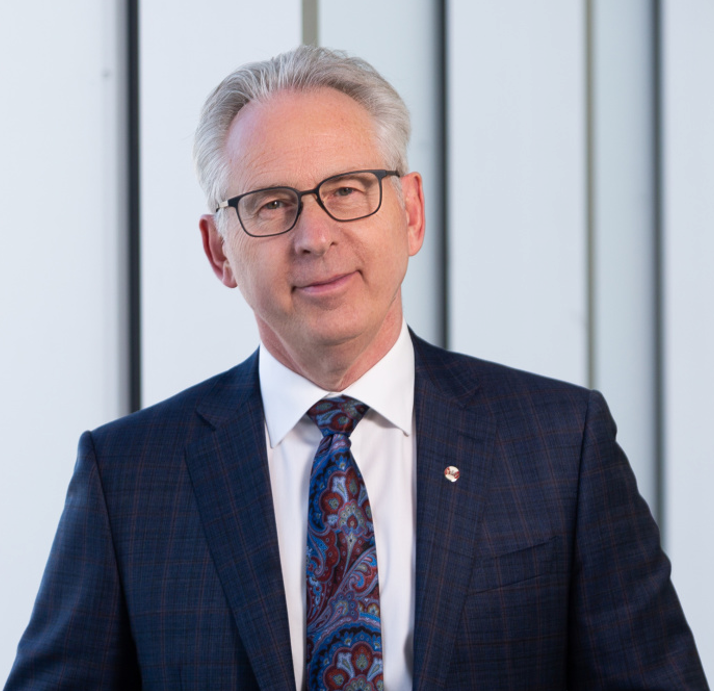 To the delegates of the Canadian Psychological Association's national convention,
Our University of Calgary community welcomes you to the 83rd annual national convention of the Canadian Psychological Association in our beautiful city.
For the first time in three years, this distinguished group of scientists, practitioners and students will be able to meet and interact in person, and I am delighted that you chose Calgary for this notable event. Over the past two years of a global pandemic, psychologists have formed an important part of Canada's frontline health care force. As COVID-19 affected every facet of human life, psychologists have supported people experiencing stress and isolation, as well as conducting relevant research on other ways in which the pandemic has impacted mental health and child development.
When you all convene this year to share expertise, research insights and forecasts for your professions, I hope you will take a moment to appreciate your own valued role in supporting Canada's recovery from COVID-19. All my best wishes for meaningful discussions with your peers and a very successful CPA 2022 National Convention.
Sincerely,
Edward McCauley, PhD, FRSC
President and Vice-Chancellor
University of Calgary
---