CANADIAN
PSYCHOLOGICAL
ASSOCIATION'S
2020 VIRTUAL SERIES

Content available on demand to all registered delegates through to the end of 2020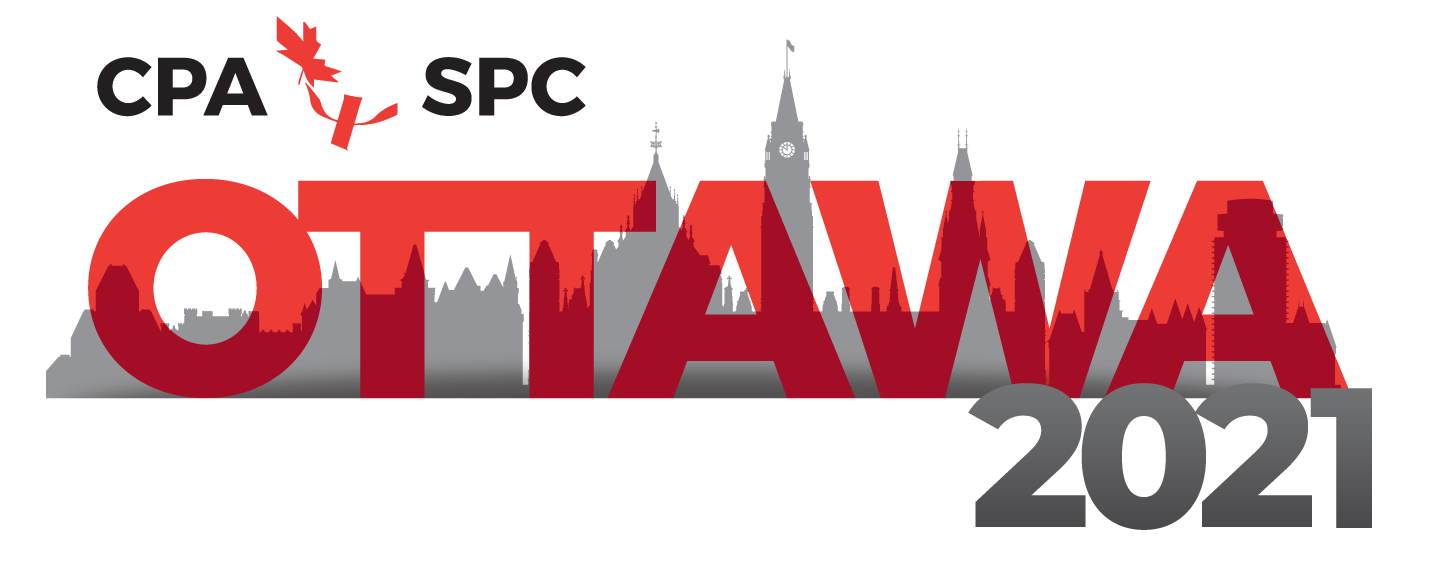 The CPA is currently exploring all circumstances related to hosting CPA2021 (scheduled for June 4-6, 2021 in Ottawa) in light of continued challenges presented by the COVID-19 pandemic. We will keep the membership apprised as decisions are made over the course of the upcoming month. The abstract submission system will be open in mid-late October.
Thank you to all of our presenters, delegates, exhibitors and sponsors for participating in the CPA's inaugural virtual series. Content is still accessible on the virtual event platform to all registered delegates at https://eventmobi.com/cpa2020/. 
Connect with us
General Information
CPA Convention Department
613-237-2144 ext. 330
1-888-472-0657 ext. 330
convention@cpa.ca
CPA Marketplace and Sponsorship
For information about becoming a Sponsor and/or renting a booth space in the CPA Marketplace trade show, please contact:
613-237-2144 ext. 325
1-888-472-0657 ext. 325
sponsorship@cpa.ca
CPA's 81st Annual Convention & Tradeshow – May 28 – May 30, 2020
Montreal, Québec