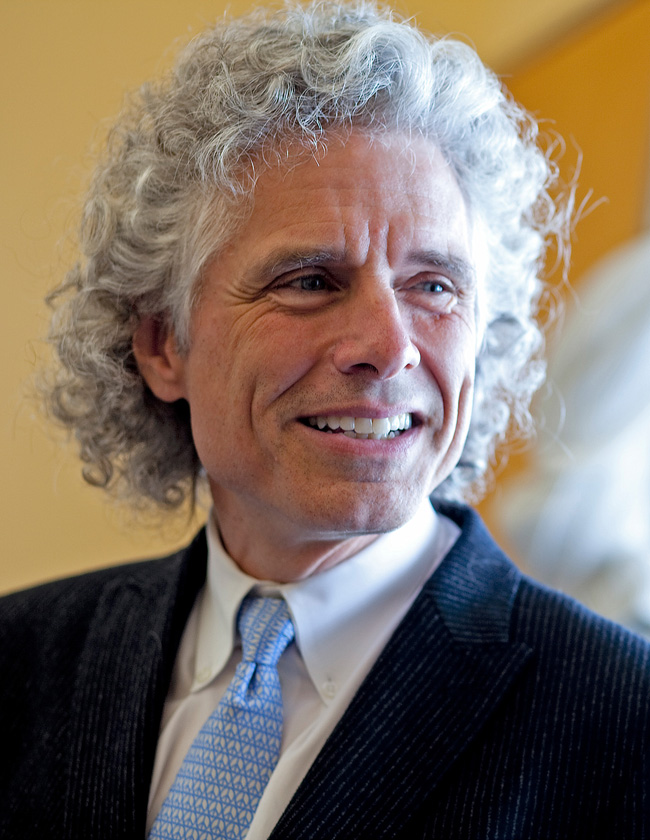 Dr. Steven Pinker
Plenary/Keynote Address
Johnstone Family Professor of Psychology, Department of Psychology,
Harvard University, Cambridge, Massachusetts, USA
Title: TBA
Steven Pinker is an experimental psychologist who conducts research in visual cognition, psycholinguistics, and social relations. He grew up in Montreal and earned his BA from McGill and his PhD from Harvard. Currently Johnstone Professor of Psychology at Harvard, he has also taught at Stanford and MIT. He has won numerous prizes for his research, his teaching, and his nine books, including The Language Instinct, How the Mind Works, The Blank Slate, The Better Angels of Our Nature, and The Sense of Style. He is an elected member of the National Academy of Sciences, a two-time Pulitzer Prize finalist, a Humanist of the Year, a recipient of nine honorary doctorates, and one of Foreign Policy's "World's Top 100 Public Intellectuals" and Time's "100 Most Influential People in the World Today." He is Chair of the Usage Panel of the American Heritage Dictionary, and writes frequently for The New York Times, The Guardian, and other publications. His tenth book, to be published in February 2018, is called Enlightenment Now: The Case for Reason, Science, Humanism, and Progress.
---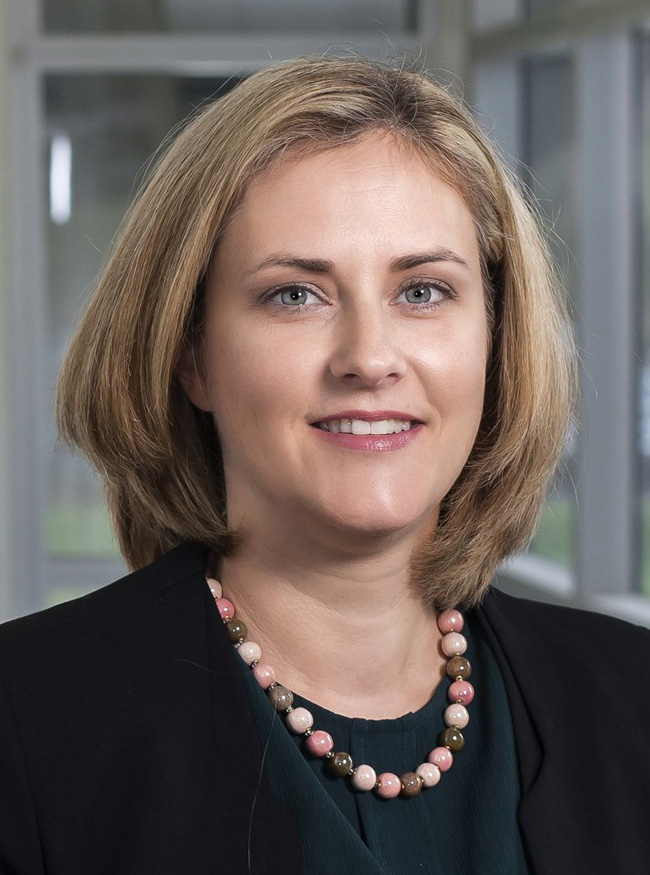 Dr. Marylène Gagné
Plenary/Keynote Address
Professor, Future of Work Institute, Faculty of Business and Law,
Perth City Campus, Curtin University,
Perth, Australia
Title: Thriving at work in the digital age
It is estimated that people spend 90,000 hours of their lives working. Work impacts on our health and well-being, but also on our development. From the moment someone is recruited, socialized and trained, and then managed and compensated by an organization, their motivation, performance and well-being can be shaped by how these organizational practices are designed and implemented. My research has been devoted to understanding what is good work, good jobs, and good employers by using self-determination theory. This theory of motivation considers that reasons for engaging in any activity have an impact on effort, perseverance, performance, and ensuing well-being. It proposes that if psychological needs for competence, autonomy and relatedness are satisfied by properly designing tasks and environments, people will function more optimally in that context. As work is being transformed by technology, globalization, and increasing political and environmental uncertainty, we need to intervene in the design of future work to ensure people thrive at work. I will illustrate this by discussing projects on work motivation.
Marylène Gagné is Professor at the Future of Work Institute in the Faculty of Business and Law. The Institute promotes productive and meaningful work as essential foundations of a healthy economy and society. It focuses on how people contribute to and benefit from new knowledge and practices. Its mission is to support thriving people and organisations in the digital age.
Marylène's research examines how organisations, through their structures, cultures, rewards, tasks, and management, affect people's motivational orientations towards their work, including volunteer work, and how quality of motivation influences performance and well-being in the workplace.
She is past associate editor at the European Journal of Work and Organizational Psychology, and currently sits on several editorial boards of journals in psychology and management. She is recipient of an American Psychological Association Dissertation Award and a Canadian Psychological Association New Researcher Award.
Marylène has previously held appointments at the Psychology Department of the University at Albany (SUNY), the John Molson School of Business, Concordia University, Canada, and at the School of Psychology and Business School, University of Western Australia.
https://staffportal.curtin.edu.au/staff/profile/view/Marylene.Gagne/
---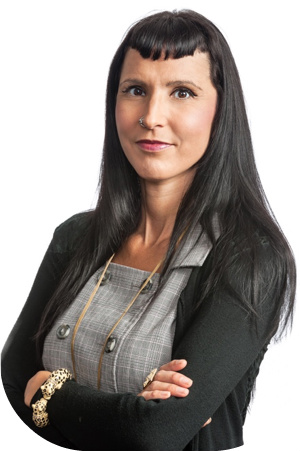 Dr. Suzanne L. Stewart
CPA Honorary President 2019 - 2020
Associate Professor and Canada Research Chair in Aboriginal Homelessness and Life Transitions, University of Toronto
Honorary Presidential Address
Title: TBD
Dr. Stewart is a member of the Yellowknife Dene First Nation and a registered psychologist. She is Director of the Waakebiness-Bryce Institute for Indigenous Health, and Associate Professor in Social and Behaviour Health Sciences at the Dalla Lana School of Public Health, University of Toronto. Research and teaching interests include Indigenous mental health and healing in psychology (homelessness, youth mental health, identity, and work-life development), Indigenous pedagogies in higher education, and Indigenous ethics and research methodologies. She is also Chair of the Aboriginal Section of the Canadian Psychology Association and is committed to advancing Indigenous healing issues through the disciplines of health and psychology.
---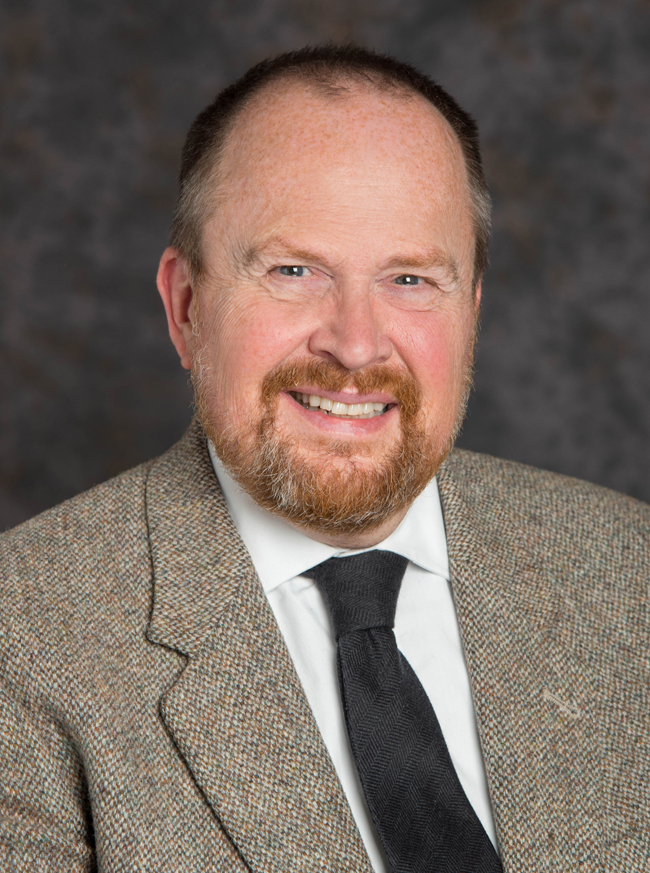 Dr. Ian Nicholson
CPA President, 2019-2020
Manager of Psychology, Audiology, and Speech-Language Pathology – London Health Sciences Centre
Associate Professor in the Department of Psychiatry and Adjunct Clinical Faculty and Lecturer in the Department of Psychology – Western University
London, Ontario
Presidential Address
Title: TBA
Born and raised in Sault Ste. Marie, Ontario, Dr. Ian R. Nicholson left to attend Western University where he obtained his B.A., M.A., and Ph.D. After graduating, he started work in the Affective Disorders Service in the Department of Psychiatry at Victoria Hospital in London, Ontario. He served as the Psychology Internship Director for over 10 years at London Health Sciences Centre and is currently their Manager of Psychology, Audiology, and Speech-Language Pathology. At Western University, he is currently an Associate Professor (part-time) in the Department of Psychiatry and Adjunct Clinical Faculty and Lecturer in the Department of Psychology. He has served in the past at the President of the Ontario Psychological Association and has served on the Canadian Psychological Association's Ethics Committee, Accreditation Panel, and Board of Directors. He currently also serves as the Chair of the Examination Committee (EPPP) for the Association of State and Provincial Psychology Board.
---