Cette page n'est pas disponible en français.
Upcoming Conventions
The Canadian Psychological Association (CPA) hosts an annual national convention that averages between 1,600 – 1,900 scientists & practitioners of psychology.
2022 – Calgary, Alberta
June 17 – 19, 2022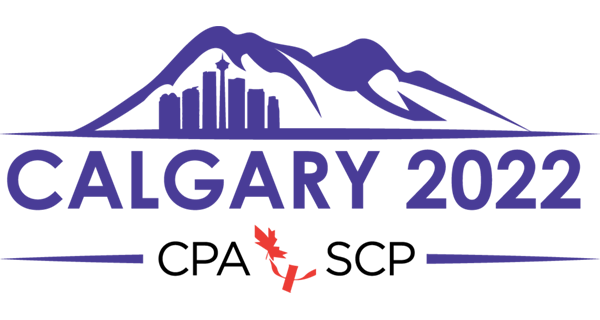 HYATT Regency Calgary
https://convention.cpa.ca/
---
Past Convention Abstract Books
Click on the logos below to view/download a PDF of the corresponding convention's abstract book (Convention Program).
Subscribe here to receive news and updates
KEY CONTACTS
Convention Information:
Sponsorship & Trade Show Information:
CPA Member Services
613-237-2144 x-335
sponsorship@cpa.ca