Social & Personality Section Pre-Conference Event
June 16, 2022 – 9:00am – 5:00pm MDT.
The CPA's Social and Personality Section is pleased to be hosting a pre-conference event as part of the CPA's 2022 Annual Convention in Calgary, Alberta on Thursday, June 16th, 2022, at the Hyatt Regency Calgary Hotel (i.e., in-person event). This exciting event is open to CPA students and members, as well as non-CPA members and students for a very low price.
The pre-conference (in-person) will feature an exciting line up of speakers covering a wide array of social and personality topics. Our four confirmed speakers are:

Dr. Justin Friesen
University of Winnipeg
Intergroup face perception: The interplay between visual attention and judgments of emotion, personality, and identity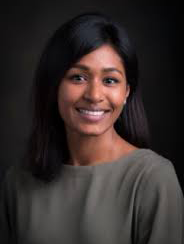 Dr. Yuthika Girme
Simon Fraser University
Fluctuations in attachment insecurities and implications for fostering security in intimate relationships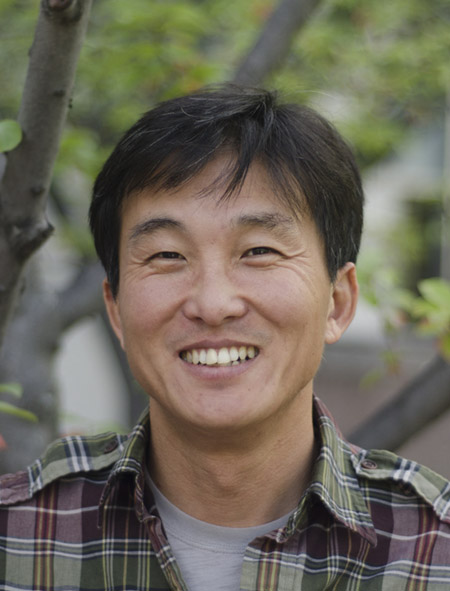 Dr. Kibeom Lee
University of Calgary
The origin and development of the HEXACO model of personality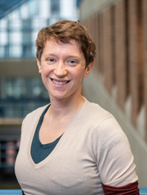 Dr. Kristin Laurin
University of British Columbia
Social class, social life
In addition to the invited speakers, we are also hosting a data blitz event (~5-minute presentation). The call is open to everyone with research related to social and personality psychology, however, if we exceed our target limit for submissions, preference will be given to graduate students, post docs, and new faculty members (pre-tenure). If you are interested, please email an abstract submission to the PAIRlab@carleton.ca. There are two submission deadlines:
Priority. The deadline is April 22, 2022, and people that submit by this date will be given priority (decision will be made by the end of April).
Rolling Basis. We are also offering the opportunity for people to submit abstracts after the April deadline, and we will notify applicants on a rolling-basis of their acceptance (space permitted) up until May 9, 2022 (by 11:59 pm EST). If you have any questions (e.g., space availability), please contact Cheryl.Harasymchuk@carleton.ca.
The abstract submission should consist of a) a title, b) author(s)' names, c) name of institution(s), d) career stage of presenter (i.e., undergraduate student, graduate student, post doc, pre-tenured assistant professor, assistant professor, associate professor, full professor) as well as a 500-word abstract (including hypothesis, method, sample, results, implications). Data must be collected by the time of the submission.
Registration is now open for the Social & Personality Section's Pre-Convention Event, June 16, 2022 from 9:00am – 5:00pm MDT.
$35.00 – CPA Members
$25.00 – CPA Student Affiliates
$50.00 – Non-members
$35.00 – Non-member Students
---
Pre-Conference Workshops
June 16, 2022
Pre-Convention PD Workshops are scheduled to take place on June 16th. These workshops will be 3-hours or 6-hours in duration for corresponding CE credits. A separate registration system and fee, over and apart from the CPA's convention registration system and fee, will be required.
Click here for the Full list of Pre-Conference Workshops
---
Development 2022
June 15 & 16, 2022
Development 2022
, Canadian Conference on Developmental Psychology hosted by the Pickering Centre for Research in Human Development, will precede the CPA's Annual Convention at the Hyatt Regency on June 15th – 16th, 2022.
Registration is now open here: https://convention.cpa.ca/registration/
---