SOCIÉTÉ
CANADIENNE
DE PSYCHOLOGIE
SÉRIE VIRTUELLE 2020

Contenu disponible sur demande pour tous les délégués inscrits jusqu'à la fin de 2020
Commanditaires et exposants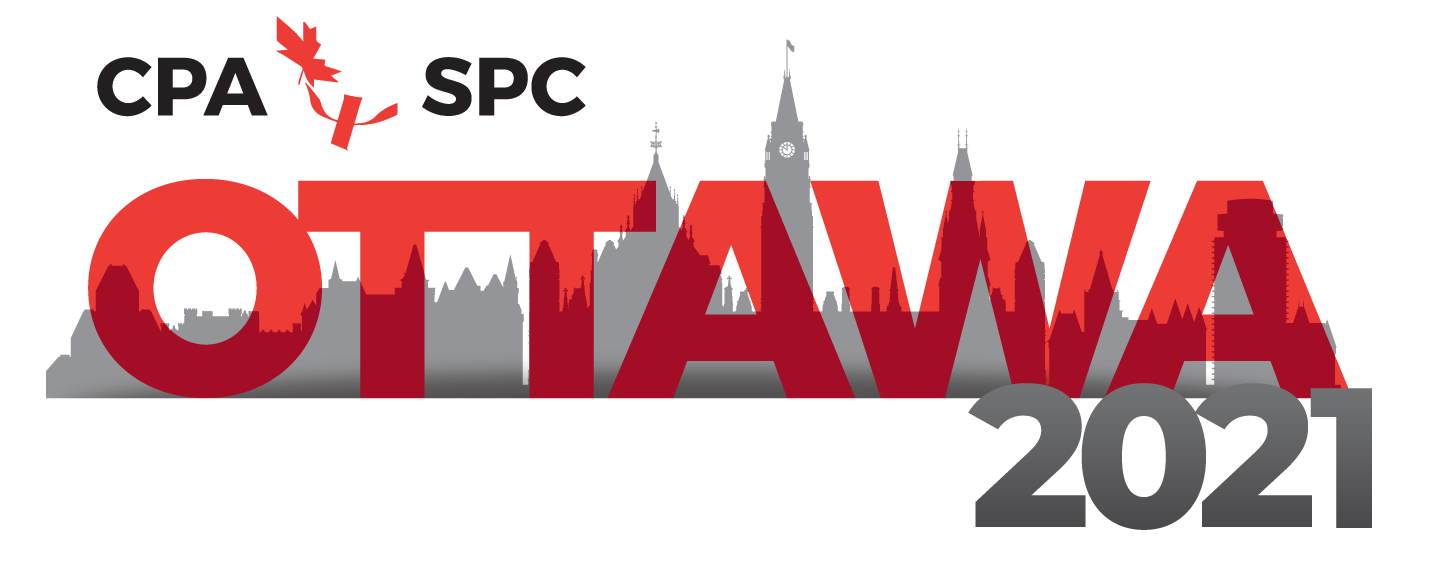 The CPA is currently exploring all circumstances related to hosting CPA2021 (scheduled for June 4-6, 2021 in Ottawa) in light of continued challenges presented by the COVID-19 pandemic. We will keep the membership apprised as decisions are made over the course of the upcoming month. The abstract submission system will be open in mid-late October.
Thank you to all of our presenters, delegates, exhibitors and sponsors for participating in the CPA's inaugural virtual series. Content is still accessible on the virtual event platform to all registered delegates at https://eventmobi.com/cpa2020/. 
Communiquez avec nous
Informations générales
Bureau du congrès de la SCP
613-237-2144 poste 330
1-888-472-0657 poste 330
convention@cpa.ca.
Salon des exposants et commanditaires
Pour des renseignements sur la location d'un kiosque ou les possibilités de commandite au salon des exposants de la SCP, veuillez communiquer avec :
613-237-2144 poste 325
1-888-472-0657 poste 325
sponsorship@cpa.ca